Bike Touring Clothing I Wear
Cycling long distances means that the weather can change significantly, so it's important that your packing includes several sets of clothing.
In addition to keeping you adequately warm and dry, they should also be comfortable and durable.
If your trip is well-planned, and you have a good idea of what to expect, it's much easier to pack the right kind of clothing.
You can't bring all your clothes for the entire journey, but of course, you should expect to need to buy new ones.
During the actual cycling, it's usually not a problem to stay warm, but avoiding getting soaking wet is essential.
Good rain gear is a top priority for me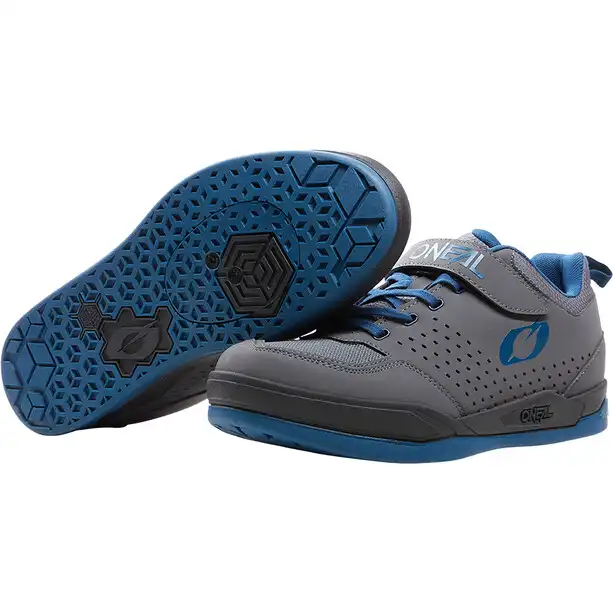 I often get asked why I use cycling shoes with SPD clips and they…
– "It's because walking in them feels so "clumsy."
I've tried cycling without them but found that the ride becomes easier. You can utilize the upward force as well, especially when it's a bit hilly.
The shoe is stiffer, and the foot doesn't bend over the pedal, which is incredibly uncomfortable.
My SPD shoes have the option to screw back the protection over the clip attachment and I can use them like ordinary shoes!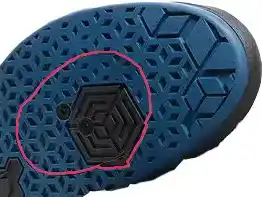 Fjällräven Keb Eco Shell Jacket



Very comfortable three-layer shell jacket. Designed with a fixed hood, easily accessible chest pockets, and long ventilation zippers on the sides, very practical if the weather is changeable.
My favorite jacket.
Pros: Flourcarbon free impregnation
Cons: Expensive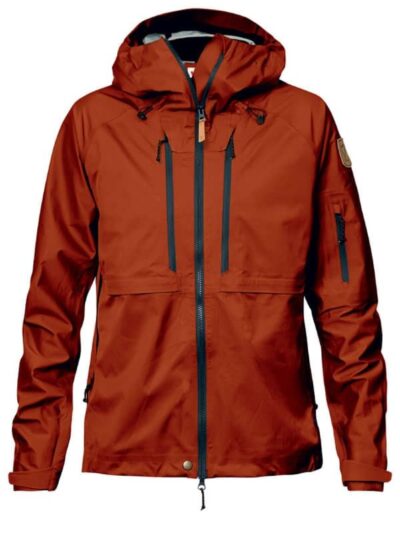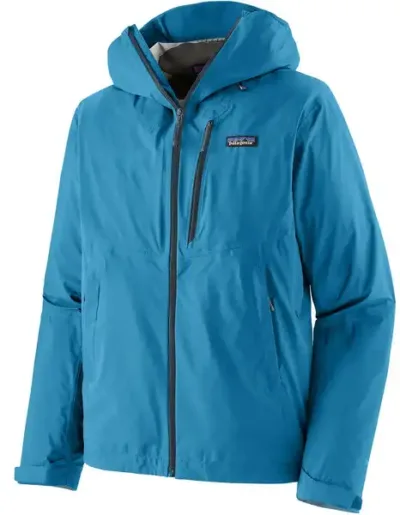 Light and flexiable three-layer shell jacket. The outer fabric made from collected fishing net from sea… 💓👍🫶What a fantastic initiativ.
Also flourcarbon free impregnation.
To ventilate the excess heat zippers under the sleevs can be open. The light blue color helps to make me more visuable for traffic…I suppose!🙂
I chose one size larger to give space for thicker base layer shirt. Will be used often.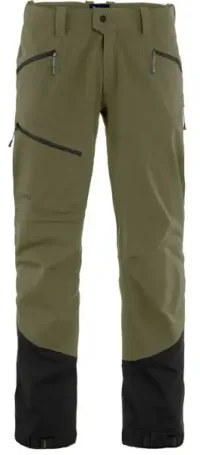 Wind-resistant and water-repellent softshell pants with breathability.
Two hand pockets and leg pocket with zipper perfect for mobilephone or my Olympus TG-6 camers
Pros: Flourcarbon free impregnationg, duarble, big cargo pocket
Cons: none
Tierra Back Up Hybrid Pant Gen 3M
Shell pants water and wind proof. GORE-TEX technology
Works perfectly as shell pants with wool or merino wool underlayer
Pros: Fluorocarbon free
Adjustment at the waist and leg cuffs, with an additional adjustment around the calf to prevent loose fabric when cycling.
Cons: Expensive
Very easy to put on and wear, spacious.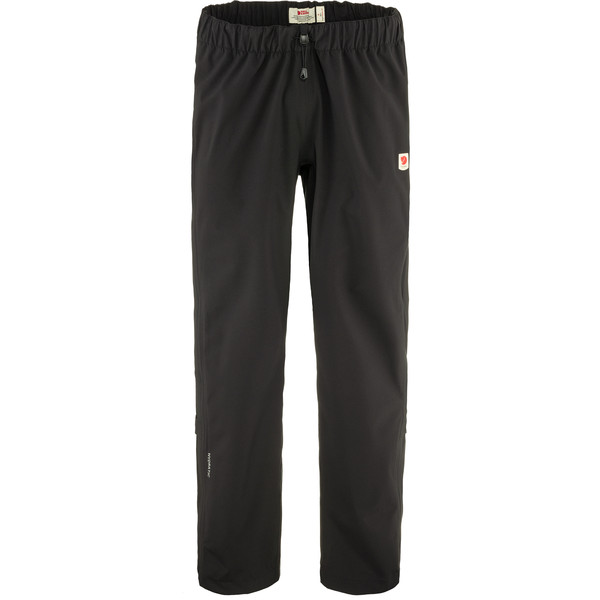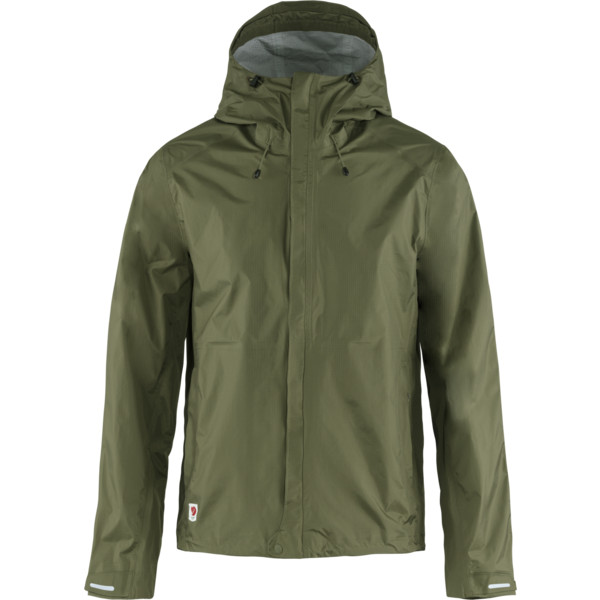 HC Hydratic Trail Trousers and Jacket
Rain Clothing is never necessary and you're gonna love them when its time. To avoid getting wet is always a big issue why not getting cheap when to buy rainwear. This model has a ventilation zippers on the sides release excess heat. What I like most is raimwear is very easy to put on and off with with boots or shoes on, also
with stretchy fabric!
Pros: Fluorocarbon-free impregnation
Cons: Pretty expensive
Handshoe, Gloves and Beanies
Gloves, Beanies and Hats
Head and hands is always with you and also attentions. They are often exposed to rain and cold, and it doesn't take long before you lose feeling in your fingers.
In my pannier I have three different types of gloves
– Waterproof tight fit finger gloves, made of neoprene when the weather is rainy and cold.
– Lagre thumb gloves for cold weather
– Short, tight fingerless bicycle gloves for warm and nice weather