Underware, Baselayer – not easy to choose
When the temperature starts to drop and the rain pours down, some people choose to avoid outdoor activities and instead enjoy a cozy evening at home in front of the TV.
For those of us who dare to defy the weather gods and the challenges of the landscape, and who don't take ourselves into account, it's important to dress appropriately. Too few or too thick layers will make you and me feel uncomfortable, and our performance will suffer!
That's why the base layer closest to the body is important. It should not only keep you warm but also wick away excess heat and sweat.
Choosing the right one is not easy. There are numerous different manufacturers and materials, and prices also vary.
I have made my choices based on my own experiences and all the cycling trips and found that these suit me and my way of cycling.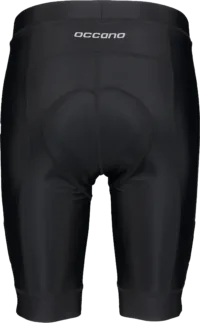 Maybe this is overkill and a bit unnecessary and nerdy for long-distance cyclists? Despite having a superb saddle, the Brooks B66, you can still get a bit sore from miles on a bike. These short, tight cycling shorts with gel padding are a great help against this discomfort!
They also keep the family jewels warm. I packed down 2 pairs
.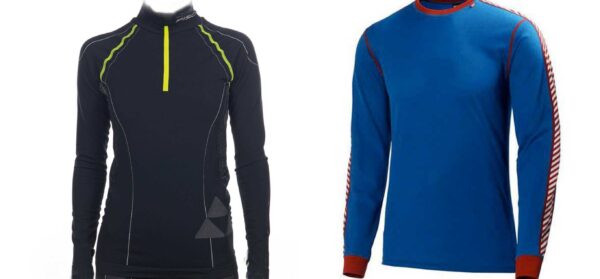 Base Layer Underpants
Two normal length and one 3/4 long underpants, made of merino wool.It provides good insulation, transports moisture, and has anti-static properties; it is lightweight and maintains its shape. That's why these are my first choice.
IceBraker Merino Anatomica Boxers
Merino wool allways feel soft and cozy to wear. Dosen't bader if the weather is chilly och hot.
They have a snug fit that prevents chafing why I bring 3 pair in the panniers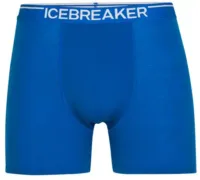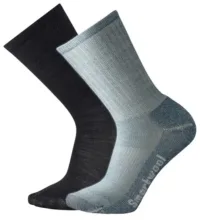 Even your feet need care, so Merino wool is a perfect choice. They won't get cold even if they become damp.
Xtraplus, they have a great fit. Is there anything more annoying than feeling your socks start to slip on your feet?
Merino wool is also an eco-friendly option
I use those together with two pair of long socks of home made character, also eco-friendly