The tent is your home, bed and sleeping room away from home. This i your place wherer you can hide from other, rain, wind and moskitos.
Before you start your bicycle tour ask your self what kind of tour you are planning? Short one or several month, remote places, close urban areas or both.
Ask others, search on internet for tips and then decide your own choose, but…
"What is the 'best tent' really means nothing outside of the context. Every bike is different, as are the requirements. What's 'best for me might not be the same for you."
What about
Also, ask yourself, should I buy brand new or used, inexpensive or exclusive, freestanding or tunnel tent?

Take your time before you make your on decission

Do the same procedur before you buy a sleeping baga and mattress! Summer or chilly places, down or syntetic? Do you need a inflatable mattress, or just a simple sleeping mat that is rolled up?
I did my choice and for me it was "The Best"…. also for Tina Turner 💓🫶💖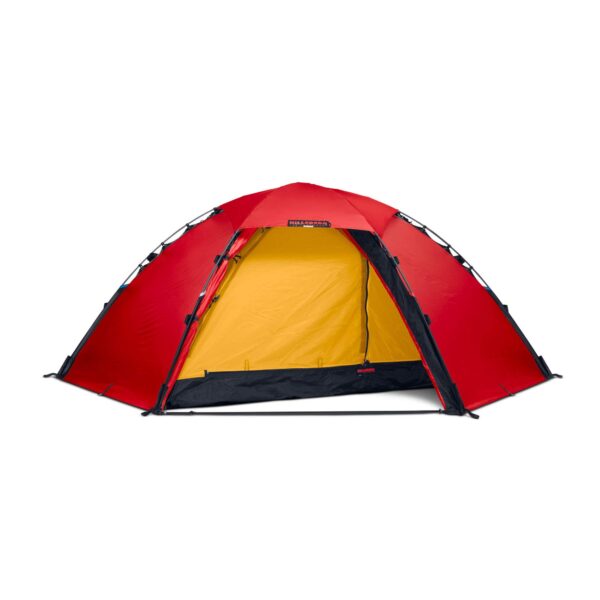 Tent
Hilleberg Allak 2, Red Label, free standing
Depends how long your trip are, season and climate it's important to choose a tent for your needs.
I chose a two-person tent with a bit more space and two vestibules. It's a bit heavier but more comfortable, also chose a model designed for tougher conditions, with strong fabric, good zippers, freestanding capability, and plenty of guy lines.
I also recommend freestanding tent, because after you've set up the tent and before all the tent pegs are hammered down, you can easily move the pitched tent to a new and better position.
I also recommend to invest into extra groundsheet, footprint to protect your tent's floor from abrasion and moistry.
Sleeping Bag
When you're on the road year round and love the challenge of biking in high mountains such as the Himalayas and the Andes, a lightweight and extra warm sleeping bag is a must. What to choose
Down or Synthetic?
Down provides the best insulation relative to its weight. When you compress your down sleeping bag, it takes up less space than a synthetic sleeping bag. However, down is sensitive and loses a significant portion of its insulating capability when it becomes damp. If a down sleeping bag gets wet, it takes a considerable amount of time to dry out again.
.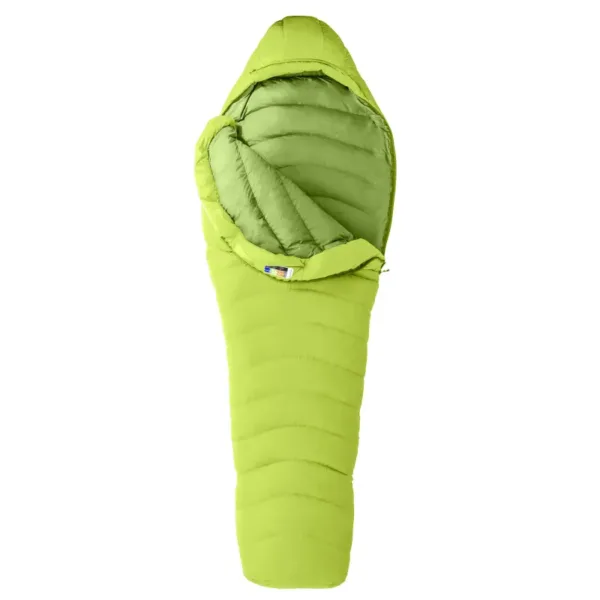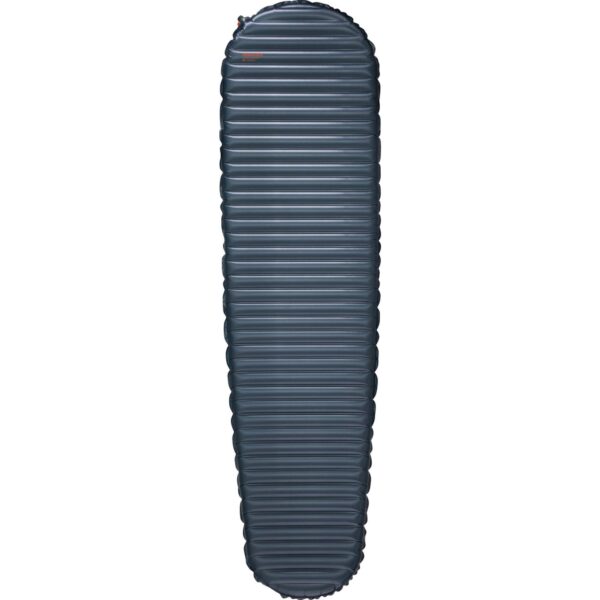 Sleeping Pad
Neoair uberlight insulated air mattress
Everyone knows how important it is to get a nice and restful sleep after a long day on the bike. It must be easy to inflate, provide good insulation from cold and moisture and have good wear resistance.
Liner
Sea To Summit Thermilite Reactor Liner
A liner is a quite good investment, can be used as temperature riser inside your sleeping bag or just as cover whem the weather is hot. Also serves as a protection against wear and dirt on the inside of the sleeping bag.
I choose Merino Wool just for the comfort.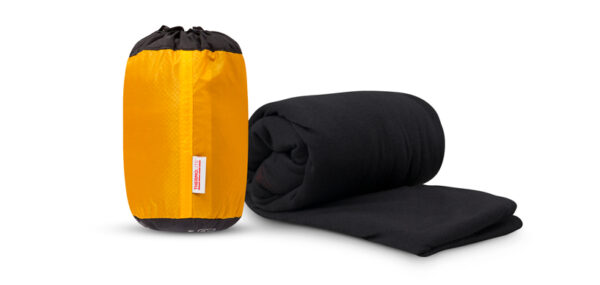 Tent Lantern
Black Diamond orbit lantern vibrat orange
A camping lamp is perfect to pack with you when you're out camping. But what to choose?
The majority of camping lights are powered by either AA/AAA batteries or by a built-in battery that you can charge via a USB port.
Lamps powered by AA/AAA batteries are cheaper but also leads to some unnecessery waste which in view of climate change should be prioritized.
To save battery choose dimmer functionality and/or different light levels.