Computer & Electronic gadgets, you will find on my bike or in my panniers
The first question to ask when it comes to taking a laptop or tablet such as Samsung Galaxy A7 Lite
on a bicycle tour is do you really need one?
My first and quick answer to that is for shorter tours of a few days or even a weeks, the answer is probably 'NO'
Today and with a modern smartphone you can handle most tasks and you shed a few pounds(kilo) and some space!
But…Good if you're planning a long trip, several months, or, in my case, even longer than that. Iternet cafes are all well and good, but many of them have lousy performance, and some don't even bother keepin' the computers free from viruses and other nasty stuff. Today's laptops are both lightweight and compact so that is not a big issue
Photo editing is much eaisier and more practical with a computer.
Blogg writing is another issue. Some folks, like myself, don't fancy writing by hand as much as writing on a computer. Doing it on a smartphone ain't no cakewalk either.
Storage You can store all photos and videos , maps and other important informationt. And not to forget… you can use your laptop as a TV, watch downloaded movies, etc.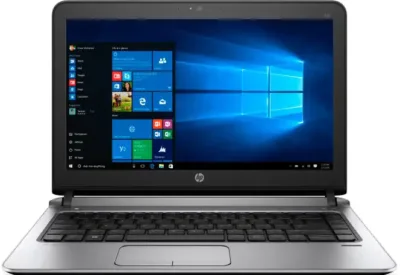 HP Probook Laptop

HP Probook 430 G, 20 GB RAM, 1000 GB SSD
This laptop from Hewlett Pacards meets my expectations and then some. Compact and low weight 1,2 kilo or 2,3 lb. Also upgrade to 1 TB SSD harddrive and 20 GB internal memory. Additional extra USB harddrive for photos and Information I can't do without.
.
Samsung Tablet
Perfect for short internet access and loaded with lots of Maps.Me maps for my journey.. Easy to handle and fits perfect in my handelbar bag.
You can do most of the issus you normal do in a laptop Of course, not as fast.
.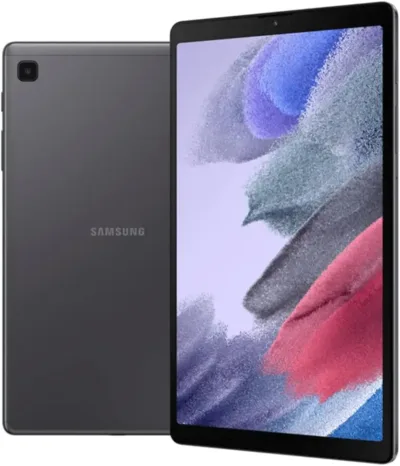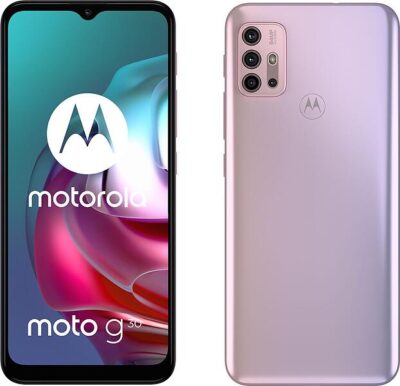 Mobilephone
My Motorola isn't the 'worst model' available on the market. Even though it doesn't cost more than 140 $, it has all the features and a surprisingly good camera for its price. If it were to crash, you wouldn't need to cry for long
Satellite GPS Messenger
SPOT GEN3™
An invaluable electronic gadget to attach to the bike or one of the bags
SPOT stands for "Satellite Personal Tracker," and Gen3 means it's the third generation of this device.
GPS tracking
Emergency signal
Custom messages
Tracking mode
Gen3 has an SOS button so if anything happends to you , serious crash or illness that you can't handle, just press ithe SOS button and a signal with your position is sent to the GEOS International Emergency Response Center, which can coordinate a rescue operation.
Can save your life, worth every penny
My friends at home is very found of the tracking mode function. On my latest tour I configured SPOT 3 to send a signal every 1 hour. Within a website they could follow my position and and how I moved.

" It's also a safety reassurance for me… I know that they know where I am…"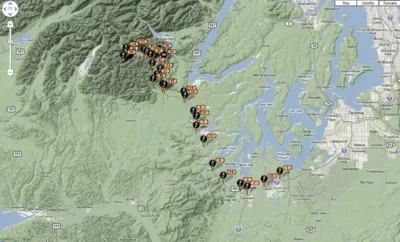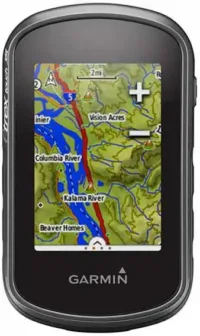 Bicycle GPS Navigator
What type of cycle computer you choosed is personal. Wired or GPS.I chose the latter option because it givs me lots of more information and I also have the posibiliyty to load regional maps.
eTrex 35t Touch can be configured to recive messages and notification from your mobilephone.
Is also waterproof and very shockproof. I 've dropped it on the road several times with no visible impact .
Traveladapter

Skross world adapter pro light USB
A very necessary gadget. I promise you will miss it if you travel from country to country.
Give you possibility to connect your electronic devices to different types of wall sockets around the world, regardless of the country in which you are located
SKROSS has become known for offering high quality products