Today, october 18 this seasons first snows was falling. Not much, just a few snowflakes but it tell us that what we have to wait for.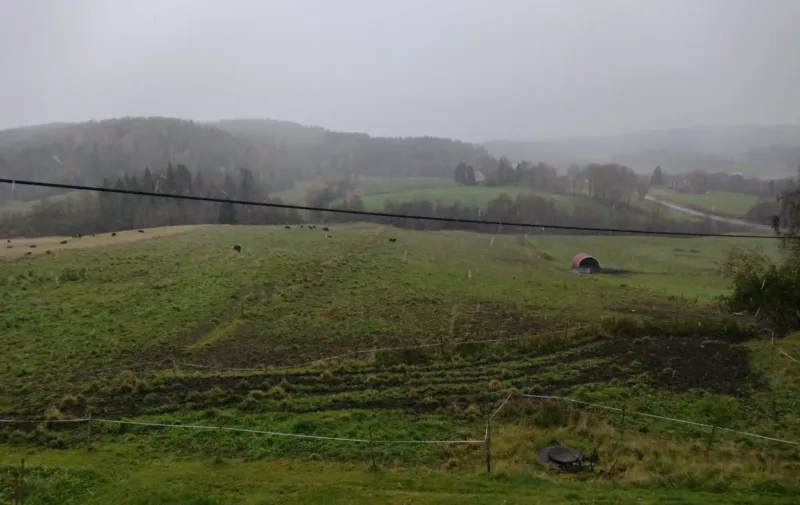 This seasons first snow, 18 october
Later this day I take my bicycle into my fitness gym, StudioToBe for more excercise and preparations for what to come i November.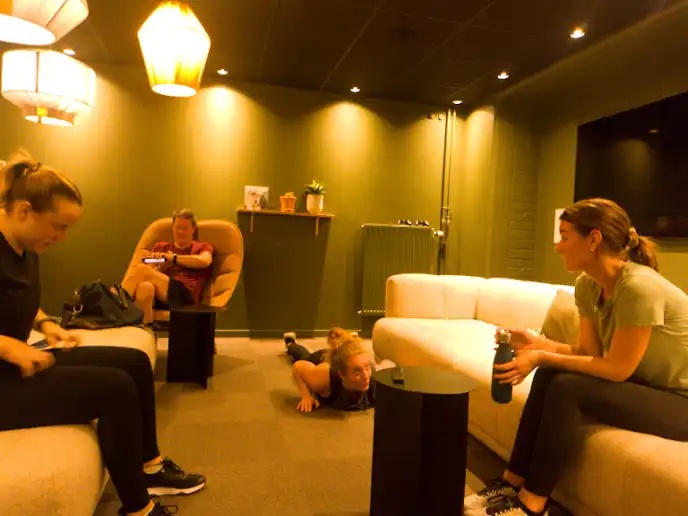 After a tough excercise S2B offer us to recover in their relaxroom
So far I have completed 33 fitness sessions and I have few weeks left to increase that and I'm sure it will pay off later when the rain, headwinds and slopes turn over me.Not to mention that my mental strength is also boosted…🫶👍
See Ya Later
P-G
//The Global Cyclist 1726